The 2020 Oregon Women Veterans Conference will be held in Bend, Oregon on May 30-31.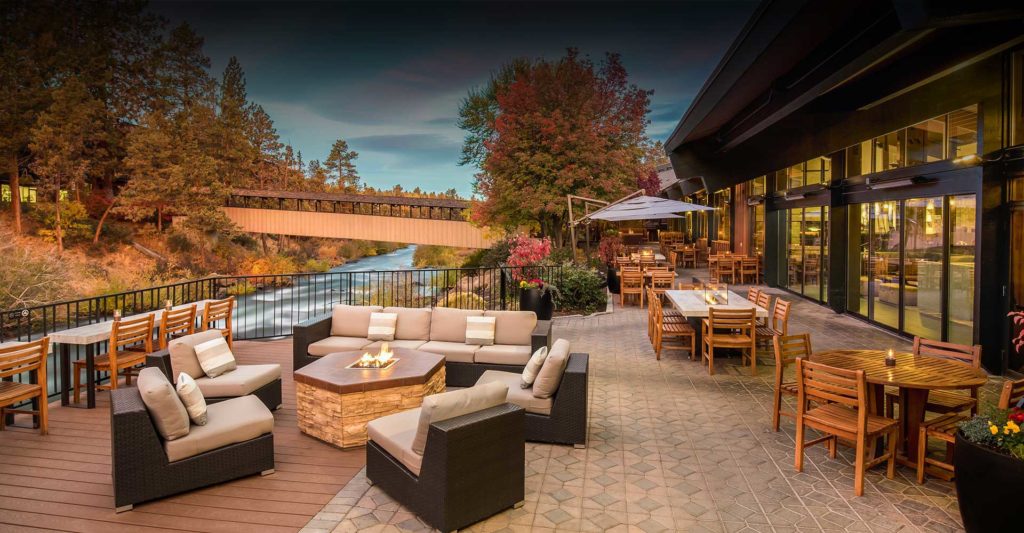 Riverhouse on the Deschutes: riverhouse.com
Immerse yourself in the unparalleled beauty of picturesque Central Oregon at Riverhouse on the Deschutes. Our re-imagined hotel in Bend, Oregon has been completely redesigned to provide guests with modern sophistication and world-class amenities. A relaxing location on the banks of the Deschutes River is just a preview of the natural beauty and untamed wilderness that surrounds us, beckoning for outdoor pursuits.
Click the button to be taken to the room block page, or call 866-453-4480 to book with an onsite Riverhouse on the Deschutes Reservations Specialist.